Dream, meet reality.
Our company specializes in turning your dreams into a one-of-a-kind reality. A custom magazine is tactile, intimate and portable. In our world of digital noise, there is no more impactful way to tell your story than through the pages of a stunning magazine.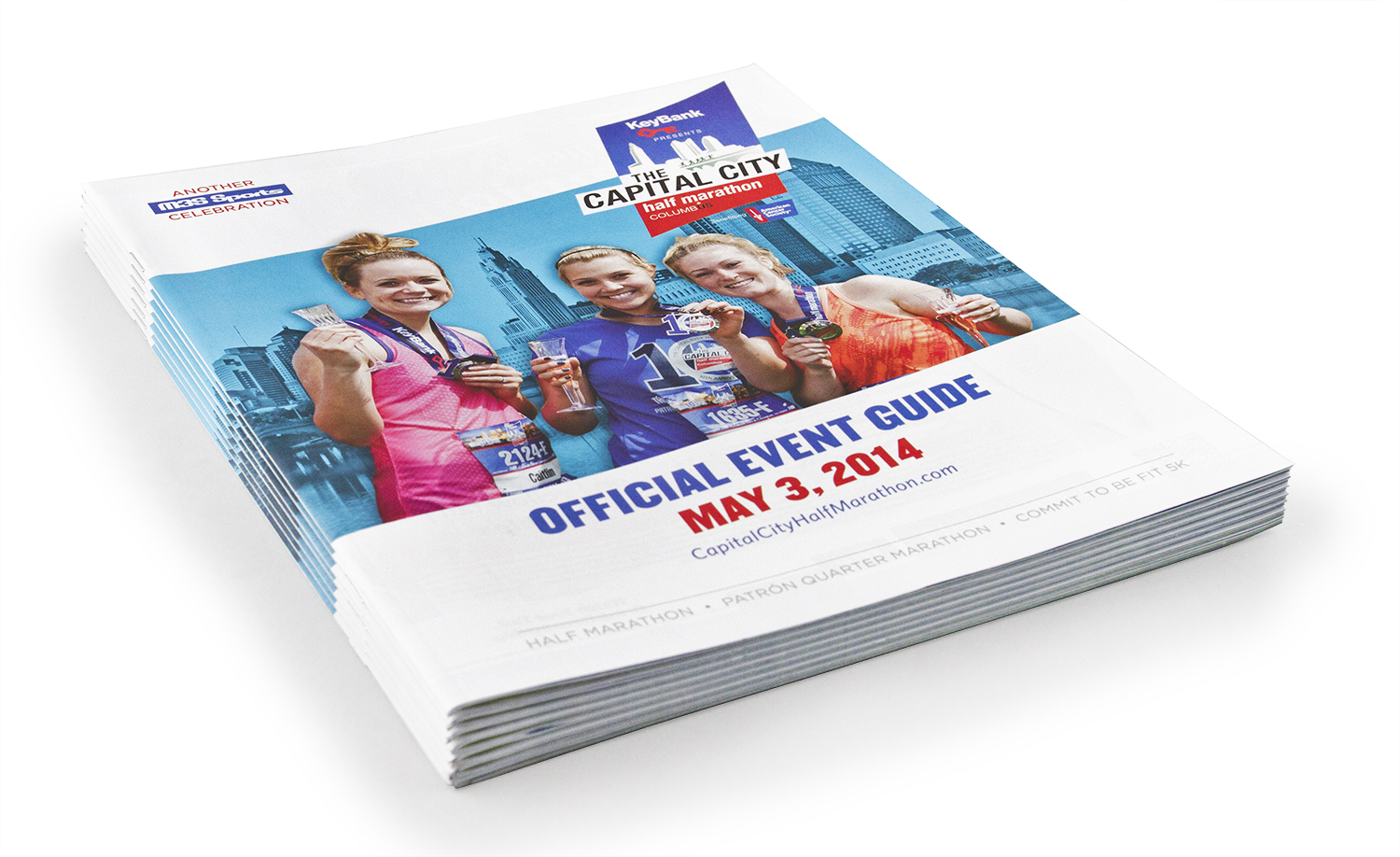 Cap City Half Marathon
This gorgeous program compiled race details, a custom map and schedules along with sponsor messages and fitness content. The glossy, 56-page magazine was enjoyed by over 15,000 race participants.
Red, White & Boom
This digest-sized magazine served as an event program and marketing piece. Filled with custom content about the midwest's largest fireworks spectacle, the guide was distributed throughout the city using (614)'s extensive rack network. It helped drive a record-turnout for the event.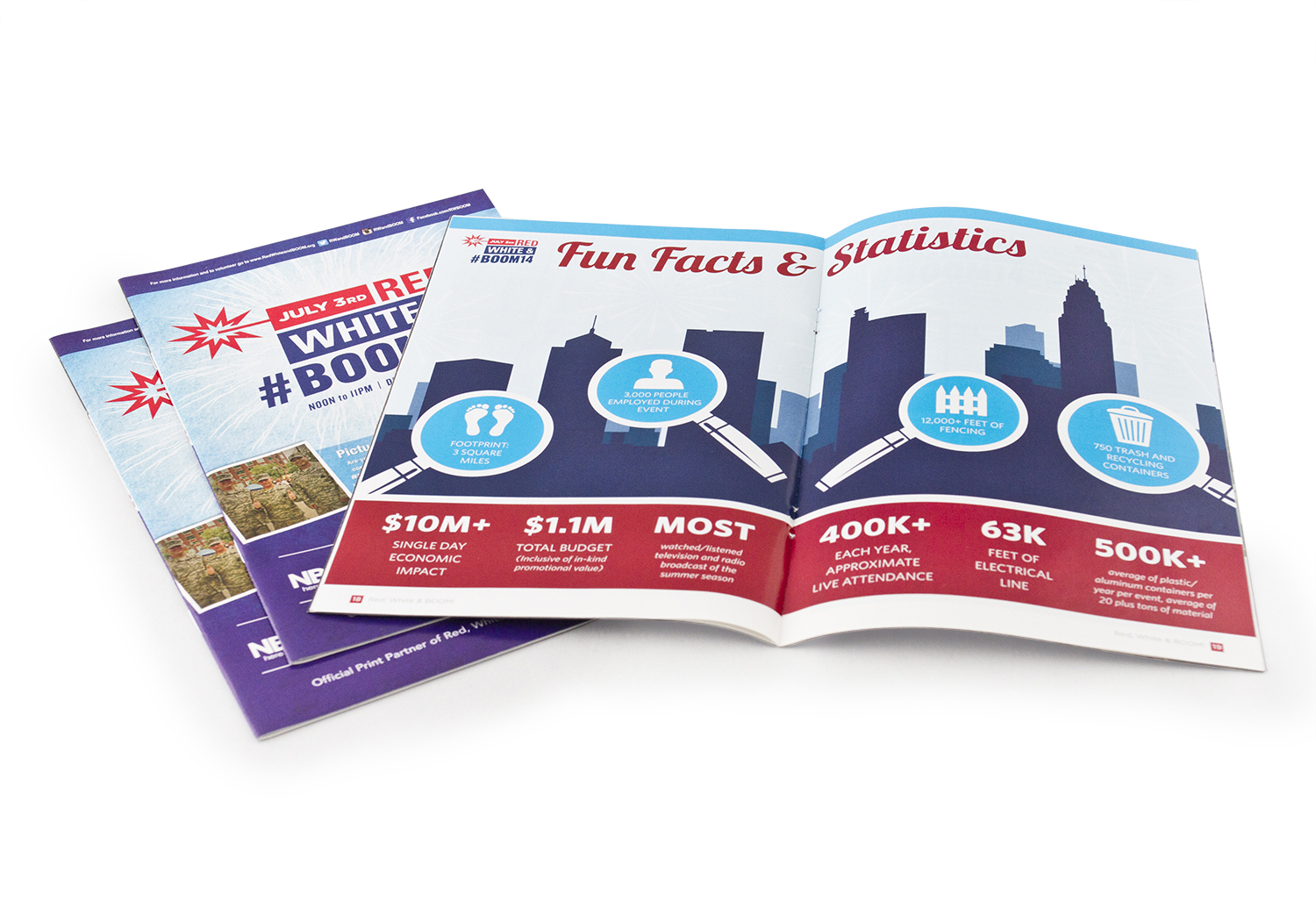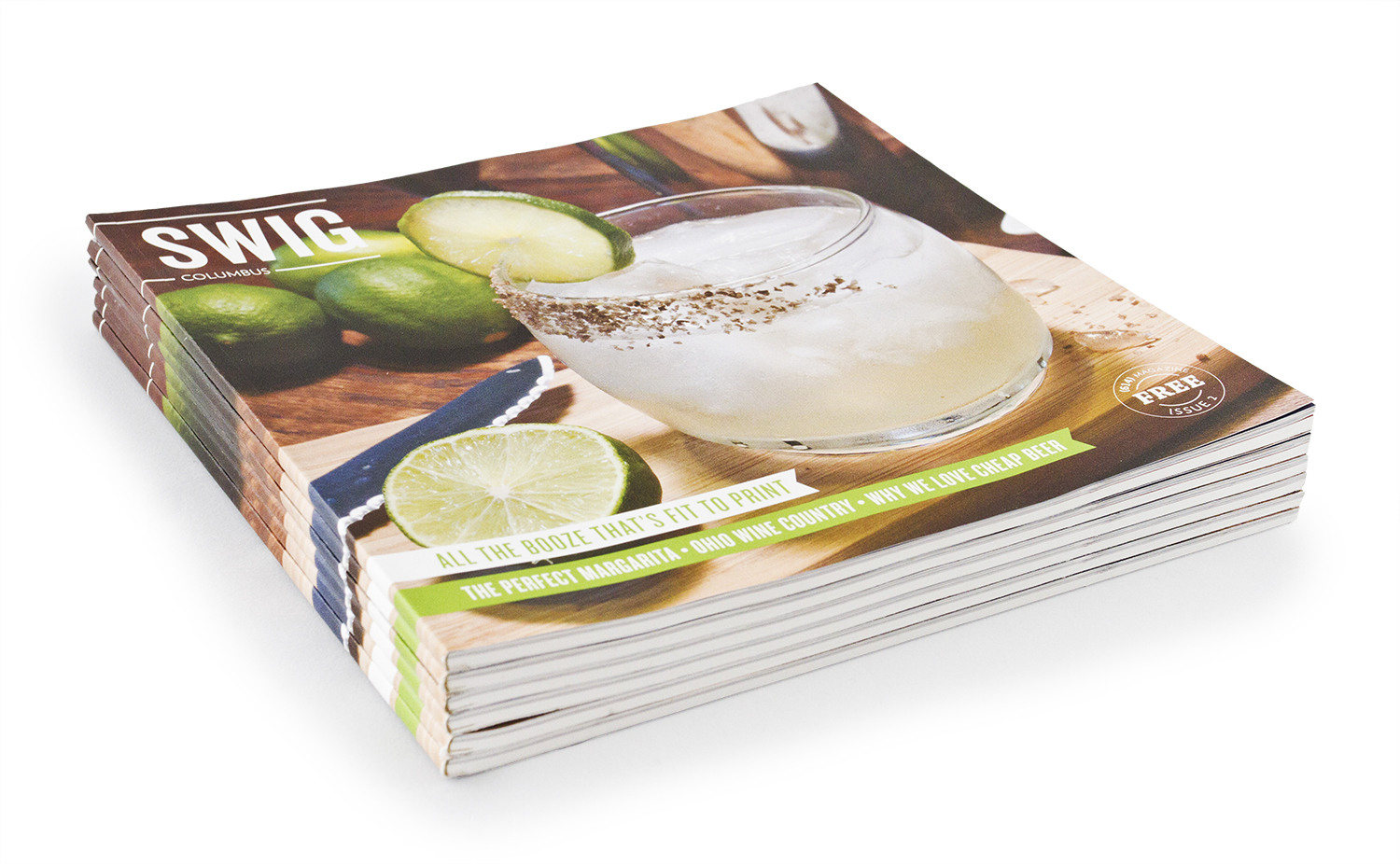 Sky is the limit
The same team that produces our award-winning magazines can create a stunning custom magazine that will have your customers and employees in the 'wow-zone'. Let us show you how to take your brand to new heights.