Signature Events
Columbus is a social city. And at (614), connecting with people is in our DNA. For over a decade our team has been dedicated to capturing this spirit through our signature events. From Restaurant Week to tastings, grand openings, and sneak peeks, our events are all about bringing people together in unique, entertaining, and engaging ways; always with the same mission, to inspire the city to get out and explore.
Participate
Restaurant Week
Started in 2009, Restaurant Week is the city's premier dining event held in mid-January and July each year. It's the hottest dining-out week of the year with over 180,000 diners taking advantage of specialty, three-course menus from over 180 restaurants. Restaurant Week is about more than just supporting the local restaurant scene. A portion of the proceeds from each event is donated to a local charity on behalf of the sponsors, participating restaurants, and diners.
Participate
Burger & Beer Week
THE event that shines a spotlight on the city's best burgers and beers. Limited to 75 restaurant brands offering a $6 or $8 burger and local beer specials to tens of thousands of diners during this week long event. Best part? Up to $3,000 is donated to a local charity with each event.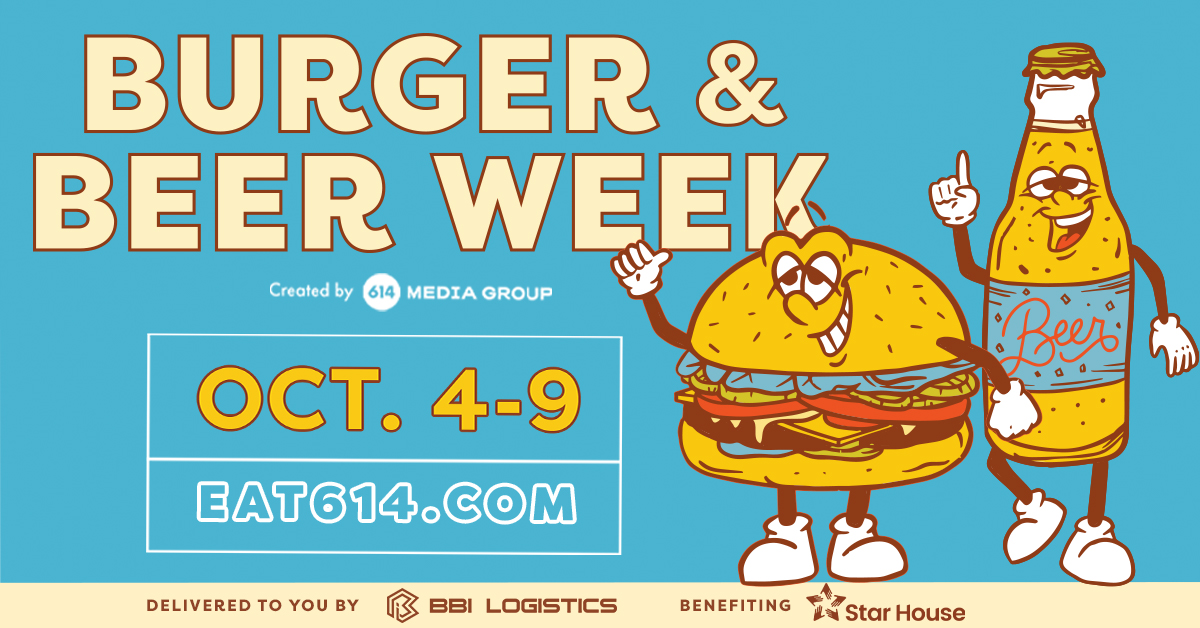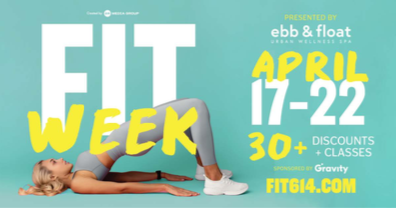 FIT Week
Powered by (614), this twice a year event is the opportunity to boost sales, sign new clients and expose your business to thousands of FITness enthusiasts through print, social media, digital, and in person promotions