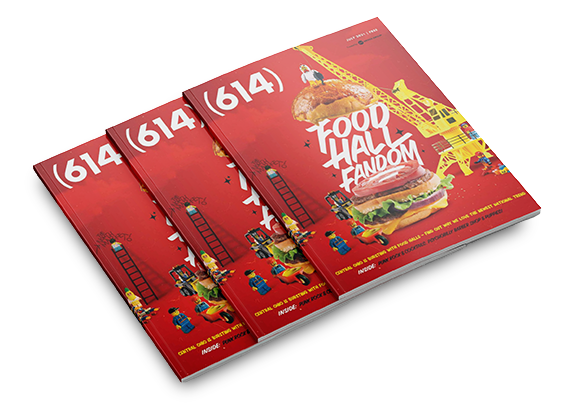 (614) Magazine
Every month (614) Magazine showcases the people, places and things that make Columbus such an attractive place to live. It's driven by a team of talented creatives who craft content that captures the attention of our 25-54 readership with a mix of style, utility and depth. It's also the perfect platform for local brands to tell their story to eager consumers looking to try new places and experience new things.
A Growth Story
Since 2009, circulation has grown by 60% – a testament to the incredible demand by readers. Our magazine reaches them in every corner of the city – from Downtown to the burbs, (614) Magazine is found where our audience lives, works and plays.

3x Award Winning
Named Best Monthly Magazine in Ohio (2014, 16, 18) by Ohio Society of Professional Journalists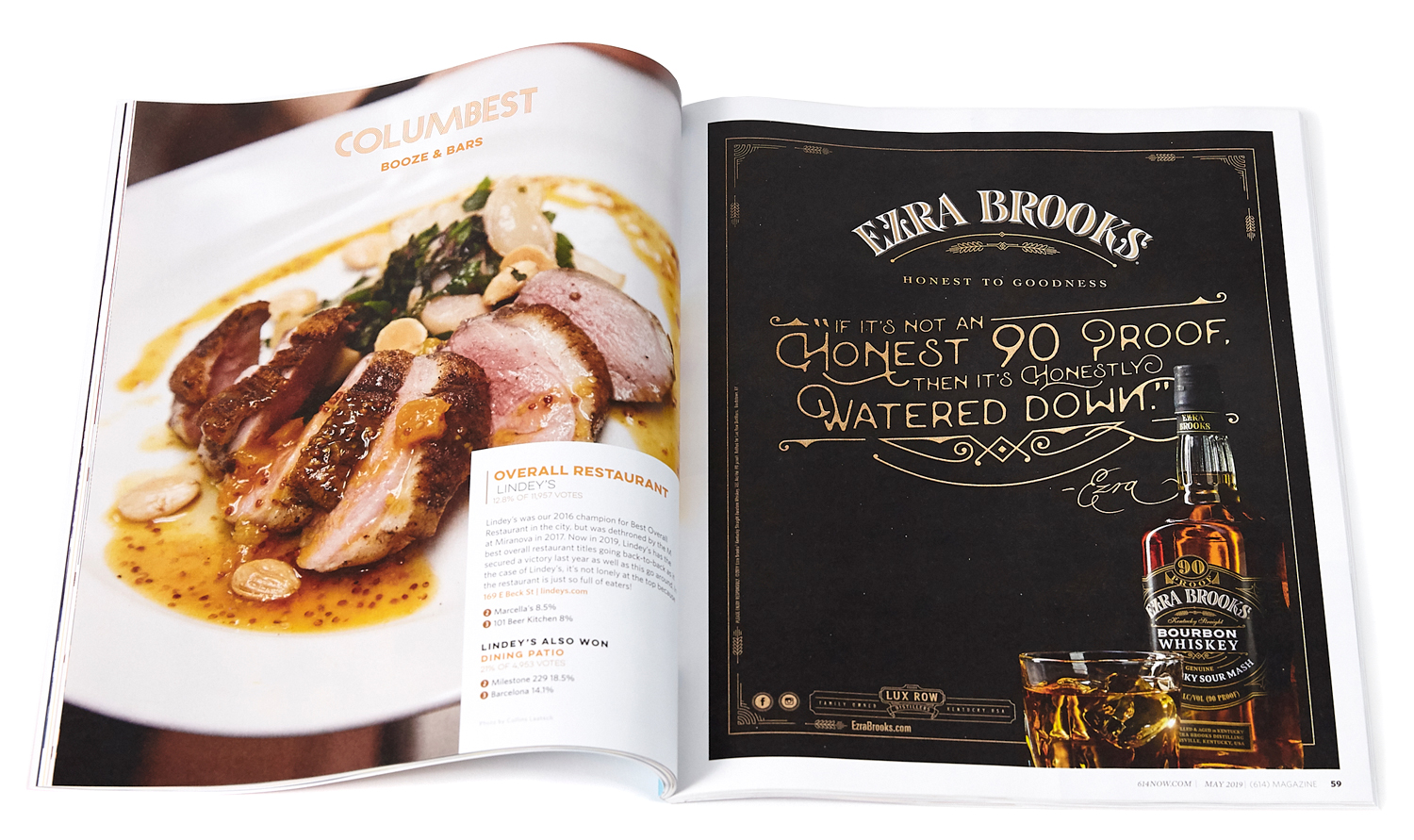 Local. Authentic.
(614) reflects trends and helps set them. It's where brands come to tell their story to the city's most active consumers. It's tactile and intimate – exactly the way to slice through the digital noise.
Over Half a Million Votes
ColumBEST
Each year, close to 20,000 readers cast nearly a half a Million votes in the city's biggest reader poll. They declare their favorites from restaurants to bars and shopping to activities. The May issue has evolved into a coffee-table guide to the city's best, spotlighting the hot newcomers, honoring the institutions and celebrating the occasional upset.
Browse the ColumBest issue