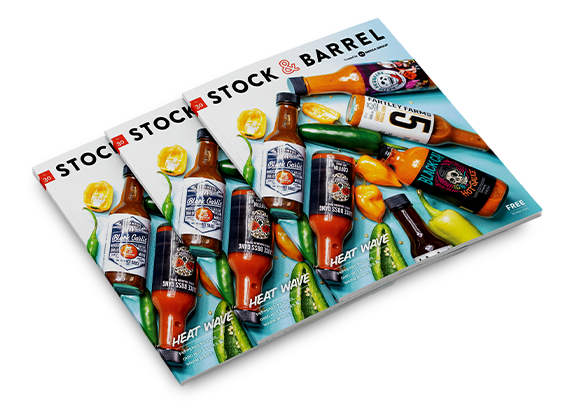 Stock & Barrel
Columbus' food and drink scene is on a tear. Nothing captures the spirit, essence and vibe of it like Stock & Barrel. It's equal parts food and drink and delivers the type of insight and perspective our audience craves. The magazine oozes sophistication with its ultra-high quality paper stock and sleek soft-touch coating. It's truly a coffee table quality piece. Published Quarterly: Mar, Jun, Sep, Dec
Starving for more
Reach the largest, food-obsessed 24-54 year old audience in the city. It's the magazine that sets the standard as the guide to Columbus' dining scene.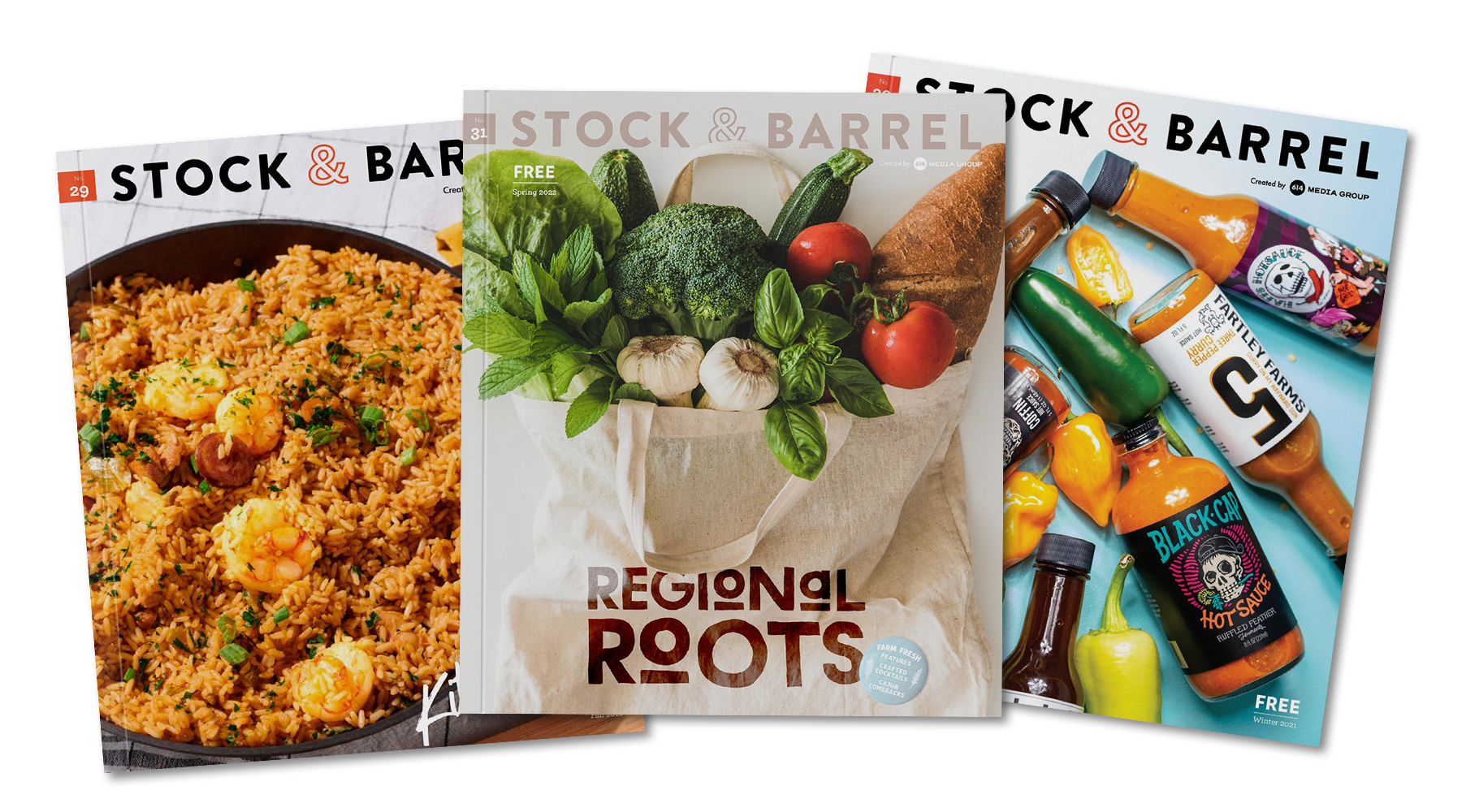 Exclusive Events
Stock & Barrel puts on some great events. From exclusive, ticketed bourbon and craft beer tastings to our annual Holiday Cocktail Competition.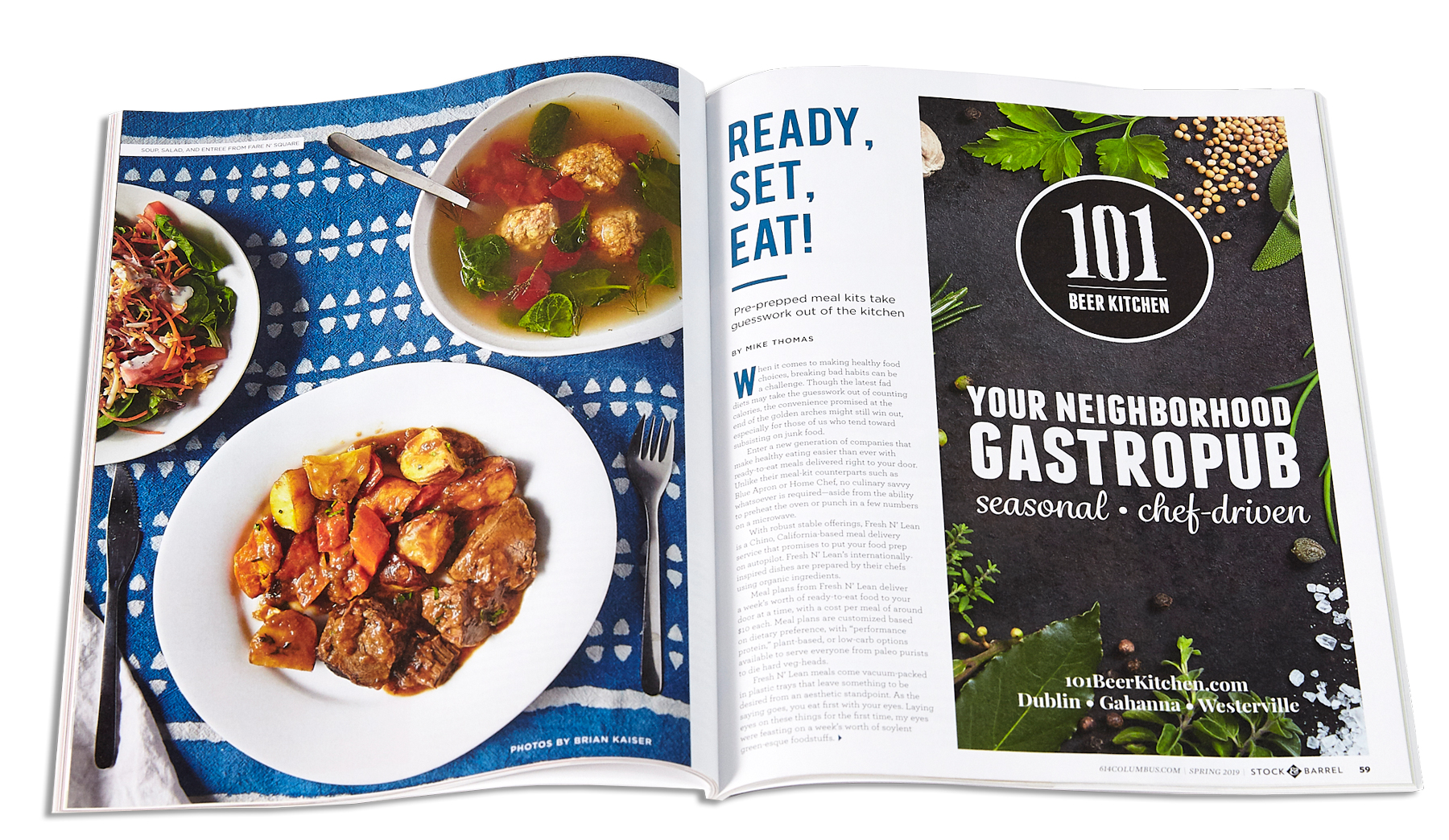 Taste the difference
Each issue of Stock & Barrel is like a chef's tasting menu. One part unexpected, one part creative and always original.
"614 just gets it, plain and simple. What do readers want? Compelling, progressive content. What do advertisers want? A forum to get their message in front of these forward-thinking readers. 614 delivers this for Preferred Living. They let us be us and encourage us to be crazy, which we are. They are always one step ahead of the curve when it comes to making improvements to their website and print pieces, and they are always coming up with new ideas and new projects."
Marketing Manager
, Preferred Living
"(614) Magazine has allowed us to reach a younger demographic, exposing Lindey's to a whole new generation of guests. The staff at 614 understand hospitality and customer service. (614) is a wonderful advertising opportunity for any business looking to reach a young, professional audience."
Todd Cumbow
, Managing Partner, Lindey's
"(614) Magazine's sleek design and compelling editorial attracts a trendy and cutting edge demographic that are active concert goers."
Becky Long
, PromoWest Productions
"We started advertising with issue #1 of (614) Magazine. I felt 614 would reach our target audience and that it is of a much higher quality than other options available.  We have found success by doing it on a consistent, monthly basis so that we are able to keep our brand front of mind with the readers."
Doug Griggs
, Milestone 229
"We advertise with 614 Magazine because it's a fantastic way to reach the younger adults in Columbus.  The magazine has a great feel, interesting stories and it's tough to put down.  They've been a great promotional partner since they started, we really enjoy working with them!"
Jen Walker
, Diamond Cellar